Leinkauf Elementary School provides students with more interdisciplinary programs than any other school in Mobile County. We do this through our Digital Literacy classes; which includes one-to-one student technology usage in all grades. Leinkauf models The Ron Clark Academy program through our Leinkauf Houses to promote academic scholars, responsibility, leadership and respect for self and others.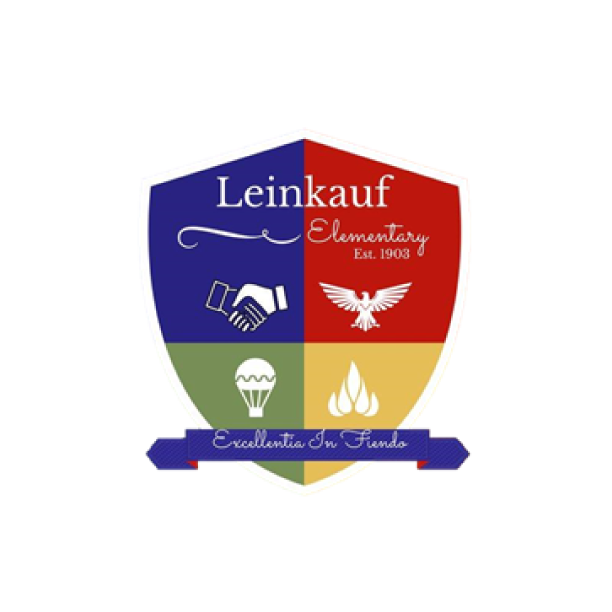 The mission of Leinkauf School is to develop a thinking child who is academically capable, socially responsible, and technologically ready to meet global challenges.
Motto: "Excellence in the Making"